DO YOU WANNA ESCAPE BOREDOM & HAVE FUN?
If "YES", GreenAgent might be the right place for you.

We, GreenAgent, focuses on planning, developing, promoting, and distributing various consumer products targeting both consumers and businesses. We distribute sophisticated products of our partners to both Japanese market and international market such as the US, Germany, New Zealand, Singapore, Malaysia, Myanmar, South Korea, Argentina, and Chile.

GreenAgent is not a mere product importer or distributor. We put all love into each product and brand and cover critical aspects of distribution such as quality checking, warehousing, branding, designing retail displays, and providing after sales support to maximize distribution opportunities. That is why both startup and traditional companies seek partnership with us. If you share this value, we really love to work with you!!
【Types of Jobs Wanted】
・Designer (Photoshop & Illustrator skill, Can get sweaty)
・Product planning and developing (Amaze and change the world, English is required)
・Sales (Domestic and international sales, Establish overseas office )
・Secretary (Nice smile is necessary)

Even if you do not have skills or experiences of these jobs, don't worry.
We love to work with people with full of passion and energy and know what they want to achieve.
Come join us and develop your unknown gifts!!
【GreenAgent is perfect for people below】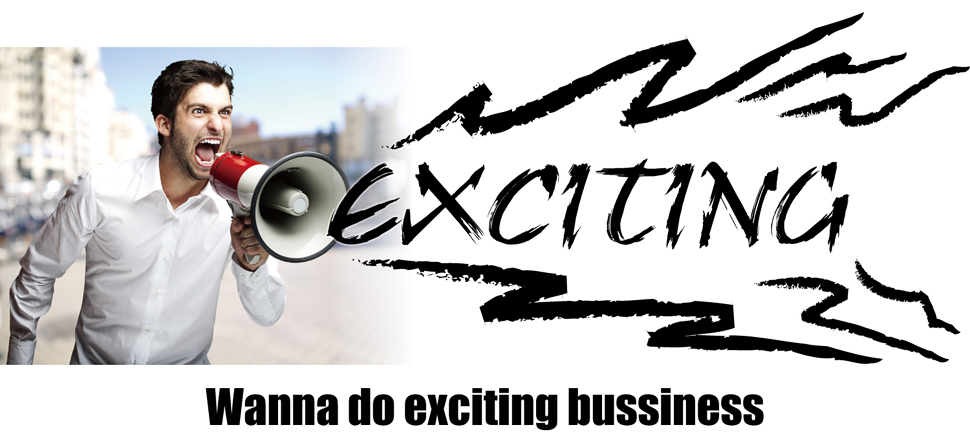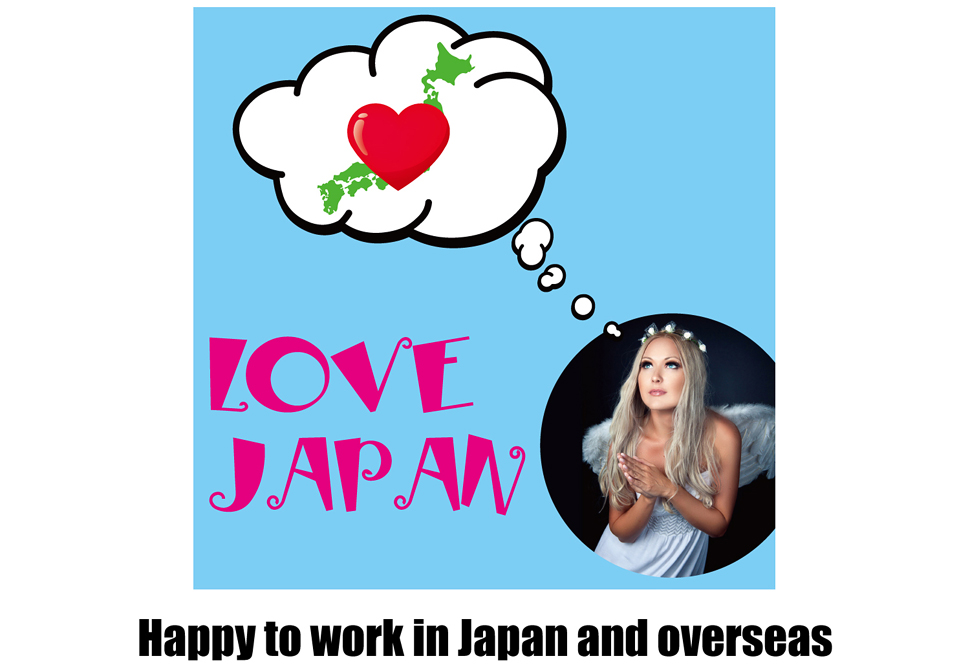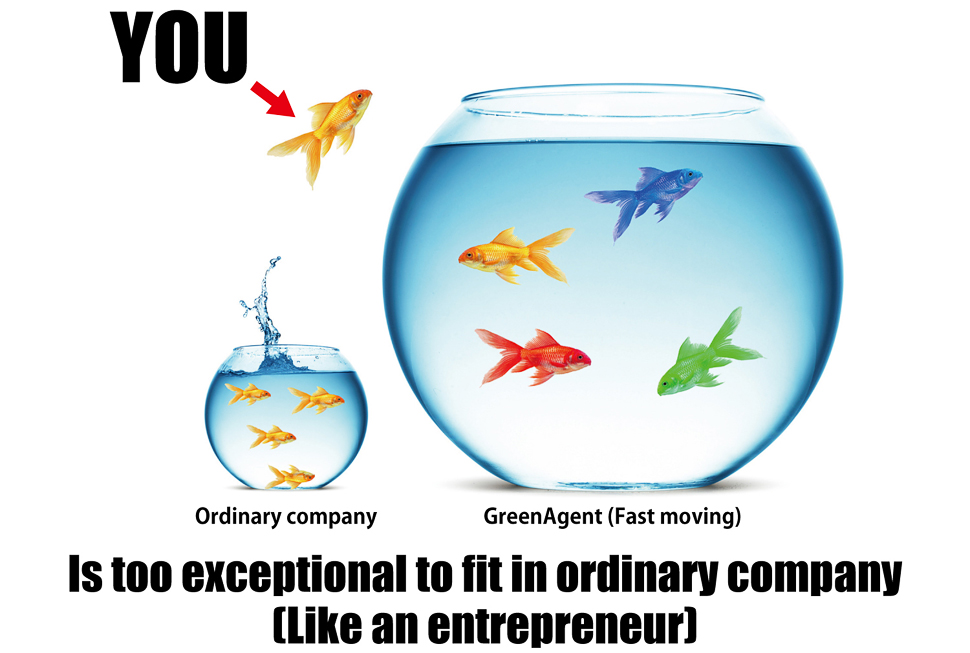 If you think "Oh it is me!", just contact us.
All right, you still have something to hesitate?
Let me talk about one of our principle, "HAVE FUN".

English only? No problem!! It is FUN to communicate in English. One of our goal is to create work environment where people come from different countries.
Do not know about Japan? I do not know either! Knowing something new is FUN.
Do not have place to live? It is FUN to look around and find a place to live.
If you want to know who we are, let's go out and grab some beer.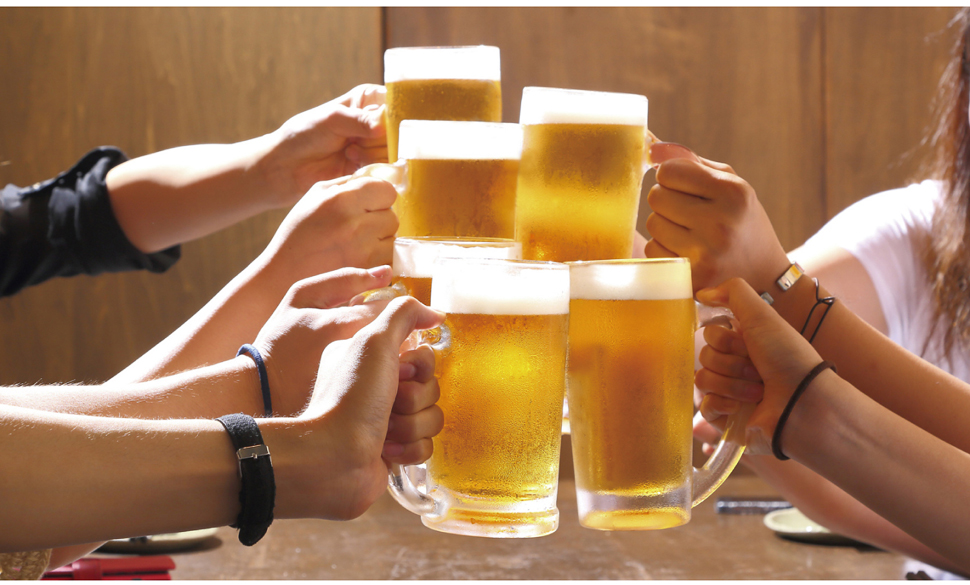 Now I know you really want to work with us, at least contact us.
You've got to fill in the blanks below and click "SEND".

We will get back to you very quickly with smile.
Thank you!!
All fields marked with a * need to be filled out.